3 SEO tools to help improve your SEO

There are many online tools that will help improve the SEO (Search Engine Optimisation) of your website, some paid and some free. In this SEO post we'll explore 3 SEO tools that can be used to help improve your search engine search results.
What is SEO exactly
SEO involves making small changes to different parts of your website to improve readability for users and discoverability for search engines. While these changes may seem small on their own, when combined with other optimisations, they can have a significant impact on your website's performance in search results and user experience.
Here are 3 SEO tools that can help improve your websites SEO:
1) PageSpeed Insights from Google. Visit the PageSpeed website.
This Google tool scores websites on a scale from 0 to 100, with a higher score indicating better performance. The PageSpeed Insights tool considers various factors that affect website performance, such as server response time, page size, image optimisation, browser caching, and lots more. Not only does it colour code the report, Red being the most important to fix to Green being satisfactory it also links to helpful articles to explain further what is meant by the report findings. This tool should be a staple in all SEO experts toolboxes, it's used on every page here on SEO Attribute to ensure we are at least 85% across all indicators and as close to 100% wherever possible. Why is it first in the list? It's simple, Google is currently the most used search engine, and the speed of your website is a massive ranking factor and will keep users on your site for longer in comparison to a slow loading website. Fast websites means a great user experience.

2) GTmetrix from Carbon60. Visit the GTmetrix website.
GTmetrix is similar to Google PageSpeed but presents the test results in a more technical manor in my opinion. If you're more technically minded then this is probably very useful and will save you hunting around for answers in Google guides which you may end up doing with PageSpeed insights. It's worth noting that there are paid for extras you can purchase with GTmetrix which isn't possible with PageSpeed insights.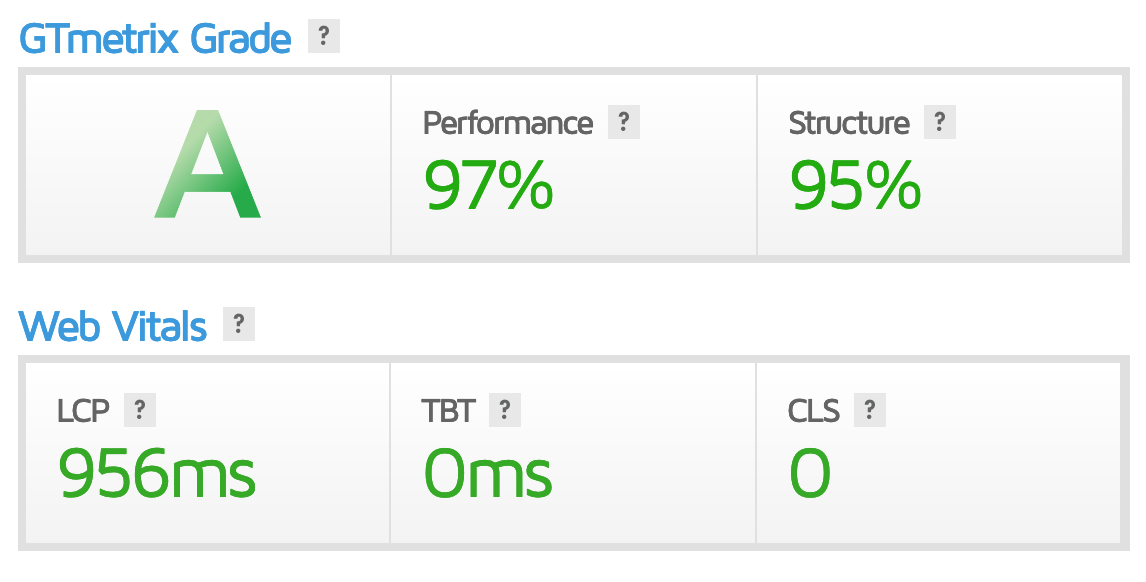 3) Pingdom website speed test by SolarWinds. Visit the Pingdom website.
Pingdom is again similar to GTmetrix and Google PageSpeed but presents the test results in a very clean and concise way. The detail is less in-depth but in my opinion some of the details provided are clearer and more specific to things that can be addressed to improve your website SEO.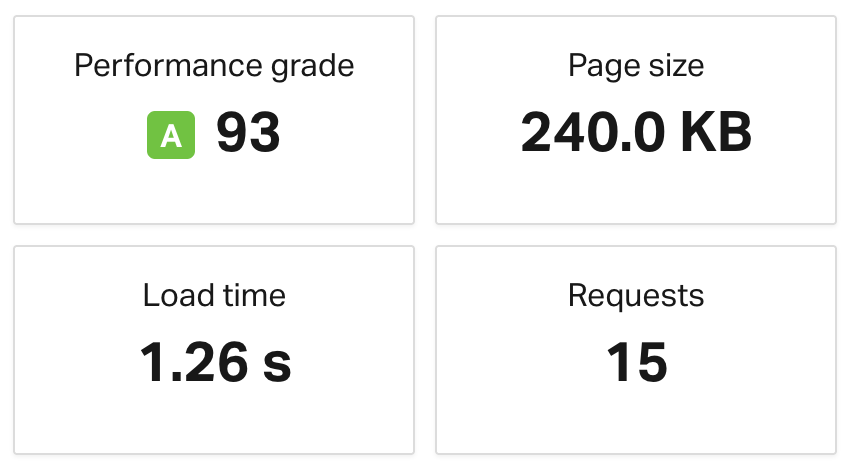 Is there another SEO tool you use or have launched and think should be on this list? Let us know and we'll take a look.
Add a dofollow back link with SEO Attribute for just £10 per year.